Lincs Physio Service
Our award winning Lincs Physio Service is committed to delivering excellent care by providing high quality NHS musculoskeletal assessments and treatment to our clients in clinics across Lincolnshire.
For regular updates from and about our service please like and follow our social media, we currently use Facebook, and Instagram.
See below recent feedback from the 'Friends and Family Survey'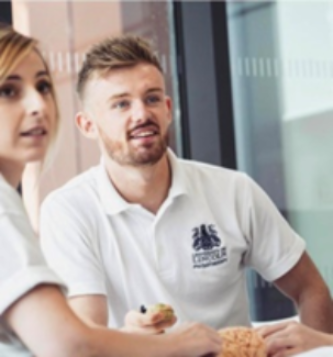 My name is Mat
I'm a Physiotherapist at LCHS
I work as in a clinical setting with the NHS and in Private practice, sharing my week between both. I specialise in musculoskeletal physiotherapy in the community setting. I enjoy playing football, going to the gym and playing golf with friends. I have a keen interest in exercise and how this can be used to support physical and mental health.